Look, I understand about coincidences. Common interests. I've even accused someone of stealing my life before. But that was the life I was going to live, if all had gone well. Not the one I'm actually living.
But Kate over at Views and Mews by Coffee Kat has seriously hijacked my real life. And frankly, I don't know why she would want it. But OK. Let's just review all we allegedly have in common, or at least what she claims:
Irreverent, funny blogs. Annoying as hell because hers is frequently funnier than mine. Annoying. As. Hell.
Youngest of three children, only girl
Breast cancer survivor
Childfree
Lost our dads when we were little
Husbands are named Dan
More than mildly obsessed with cats (I mean, her blog is edited by her opinionated cats)
Her cats are having dental problems suspiciously close to when my cat had dental problems
Kate claims she once had red hair (but guys, I have always had red hair)
Kate is addicted to Starbucks mocha lattes; I too have indulged in Starbucks mocha lattes
Eerily similar careers where we were one of a few intelligent life forms asked to manage a sea of incompetence and bad attitudes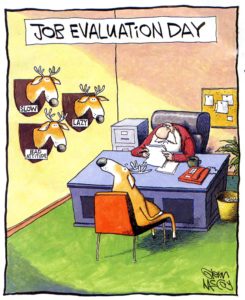 That's a lot, right? Now Kate would also have you believe we have lots of differences too. She would point out her love of summer, including gardening, and fish and frog mating rituals, which are seriously not my thing. Honestly she seems just a tad too interested in the mating rituals of aquatic life, but I don't like to judge.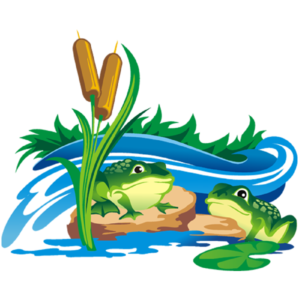 She goes to a gym or something. Like every day. She is not helplessly addicted to sweets (but seriously, don't mess with her mocha lattes).
Still. I think that's all just a ruse. I think she rustled up a few obvious contrasts just to make it seem like she didn't hijack my life. But this isn't my first rodeo people. OK, actually, I've never been to a rodeo because, hello, I'm me, but what do you want to bet Kate either has or hasn't been to a rodeo? If she has, it's because she's trying to make herself seem different. If she hasn't, it's because she hijacked my life. Either way, it's very telling indeed.
So WTF Kate?