I heard a story on the news last night that seemed sort of horrible at first. But as proof that you can't just leap to conclusions, it ended up being a feel good story after all.
OK, the bad news is that a man solicited what turned out to be an undercover cop to take a hit out on his wife. I know, I know, it sounds really bad. But the reporter went on to say that the man was willing to spend "thousands and thousands" of dollars on the hit. So ask yourself ladies, when was the last time your man was willing to drop that kind of money on you, no questions asked? Huh? See, there you go.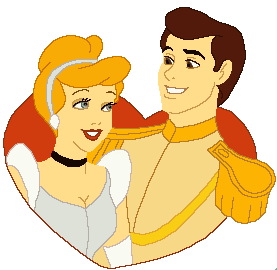 The undercover cop/hit man then asked the husband if he wanted his wife to suffer. And you know what that precious man said? He said no, just end it quickly. I can't help it, a love that tender brings a tear to my eye. He absolutely did not want her to suffer. I mean, Dan is the best husband ever but he doesn't mind when I suffer through yet another Star Trek rerun. Doesn't bother him one bit. Just sayin'
I also feel that should the woman decide, for any reason, to divorce this man, she probably has pretty good grounds to get a nice settlement. But I hate to be so negative all the time! I prefer to think about when and where they will renew their vows. Because a love like that should never die. Or be killed.